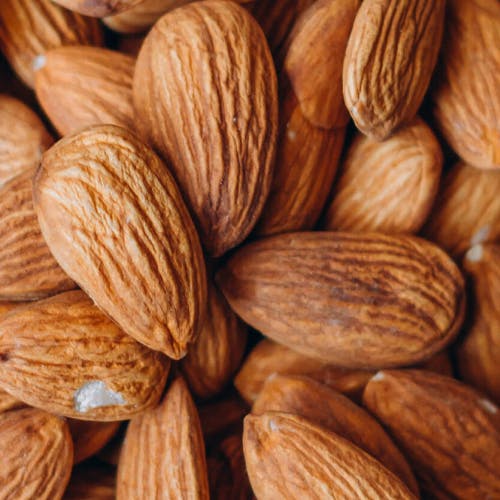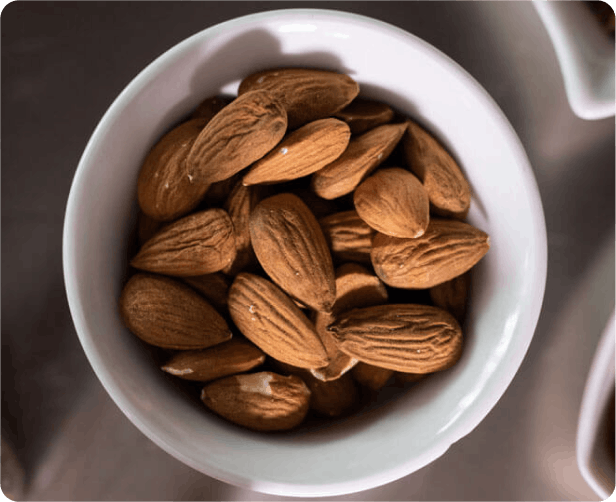 WE EMPOWER MERCHANTS TO CREATE THEIR E-COMMERCE, MARKETING AND INCREASE THEIR SALES WITH MEMORABLE SHOPPING EXPERIENCES.
NEW THEME
Provisioner Shopify Theme
This is the Provisioner, the new bestseller Shopify Theme, created to help Merchants to succeed in the Digital Industry.
See Theme
From planning to launch, your e-commerce project is led by the best professionals in the market, using a methodology that has been continuously tested and improved for more than 5 years.
An e-commerce operation is a strategic asset for your company, certainly one of the most important steps for the future of your business. Choosing the best e-commerce implementation agency means having the peace of mind and the certainty of knowing that your project is in good hands, being led by the best professionals in the market and an exclusive methodology (processes and tools),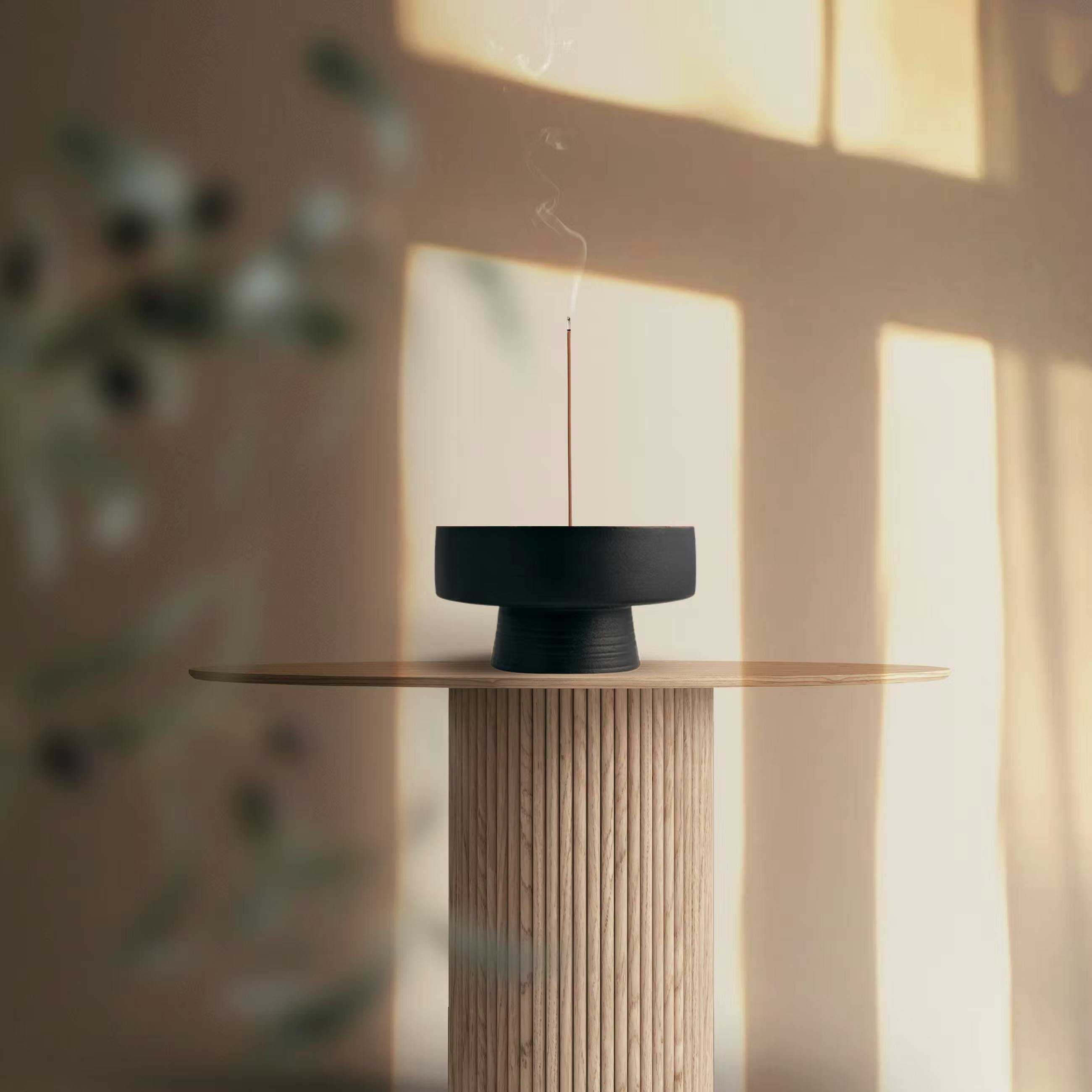 E-commerce solutions
Using high technology, we set up your store, guide you in understanding the e-commerce environment to optimize your conversion. Here you will find all the solutions for your online business to grow in a consistent and healthy way.
INTERACTION AND ANIMATIONS
See services